Pillovely.com products are made in Poland mainly from materials produced in Poland, but also from components imported from other countries.
ICONS
PILLOWS CONTAIN
COMPONENTS OF TEXTILES
CHARACTERISTICS OF TEXTILES
CARE INSTRUCTIONS
ICONS
Textiles contain natural components.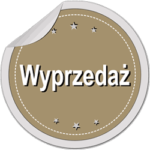 A product is taken off the offer and it is still available till it is sold out.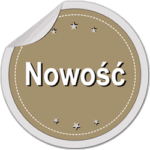 A new product is available in Pillovely.com offer.
A product is on special offer.
PILLOWS CONTAIN
COMPONENTS OF TEXTILES
CHARACTERISTICS OF TEXTILES
CARE INSTRUCTIONS