...for those who want more.
Our philosophy of life is the ability to get lost unreservedly in everything we do. In our life we are not interested in taking the easy way out and we are not afraid of pushing the common boundaries. The flat is something more for us than only four walls and we think that accessories have a great power!
Our pillows are for these people who always follow their own path and find the word compromise alien to them. Our pillows are also suitable for people who have never-ending appetite for life and look at the world with childish astonishment.
Walking around the Pillovely shop you will discover the richness of design and the variety of colors. We create unique collections relying on the current and new trends in design and colors. A rich color and design palette will let you make outstanding arrangements of the interiors of your flat or house.
The choice of the pillow should not be random. In our company the passion goes with the care and the creativity goes with an amazing reliability. To the production of our pillows we choose only the materials with the highest quality and this has an excellent final effect. In addition, we always check every pillow, the sewing, the color and its packaging carefully before sending our product to the customer. Everything must fit into place.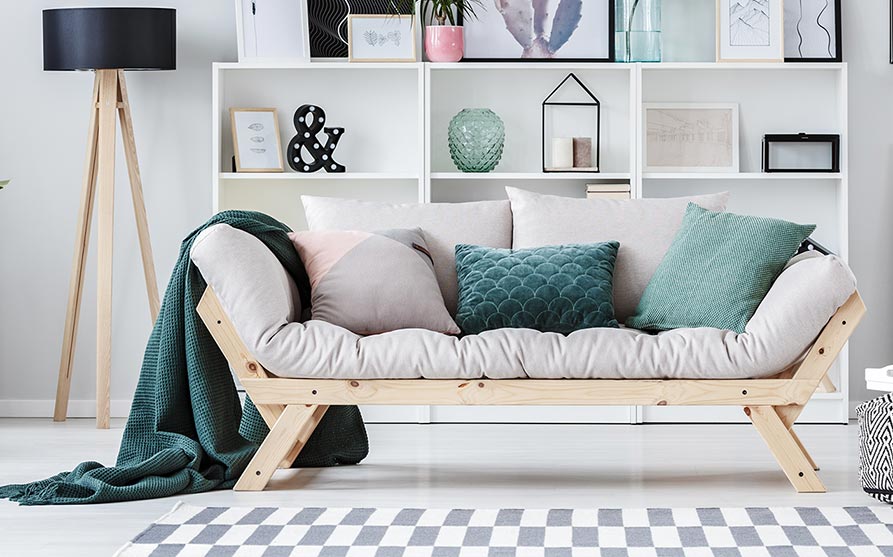 We create the team with passion
Why do we differ from an ordinary online shop? We do not hire a lot of people, we just work in a small team. Our pillows are a Polish product and they are sewed in local sewing rooms where every pillow is made with the care about details. We know that the uniqueness is born from the passion for creating the beauty.