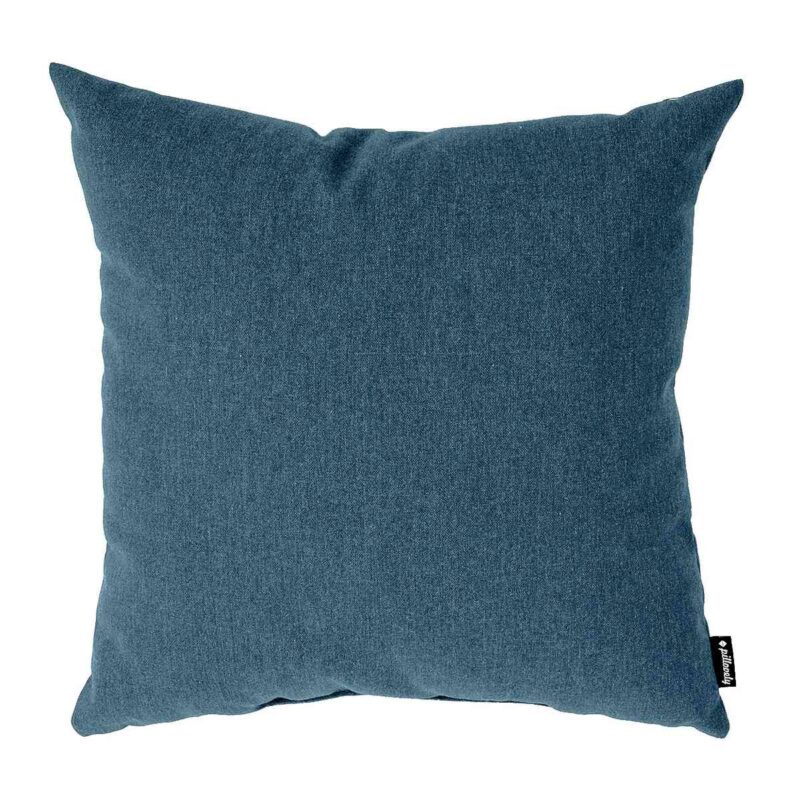 AKAN
20,01€ z VAT
Poduszka ozdobna w ponadczasowym, niebieskim kolorze, dedykowana dla osób, które we wnętrzach cenią sobie nieprzemijającą klasykę. Została wykonana z wysokiej jakości tkaniny. Dzięki swojej uniwersalnej barwie, poduszka będzie się doskonale komponować z wieloma kolorami, między innymi bielami, beżami, brązami oraz szarościami. Idealnie dopełni wystrój wnętrza urządzonego za równo w stylu klasycznym, retro jaki i skandynawskim. Poduszka dekoracyjna AKAN może stać się również wspaniałym prezentem dla wyjątkowej osoby.
In stock
Description
Poduszka dekoracyjna AKAN
A decorative AKAN pillow in timeless shade of blue is dedicated to everyone who appreciates the ever-lasting classics in the interiors of the house or flat. This pillow is made of fabric with the highest quality. Due to its universal color, this AKAN pillow will interact perfectly with a lot of colors such as white, beige, brown and grey. What is more, this pillow will fulfill perfectly the interior design of our house or flat decorated in a classical, retro or Scandinavian style. The decorative AKAN pillow can also become a wonderful present for someone special.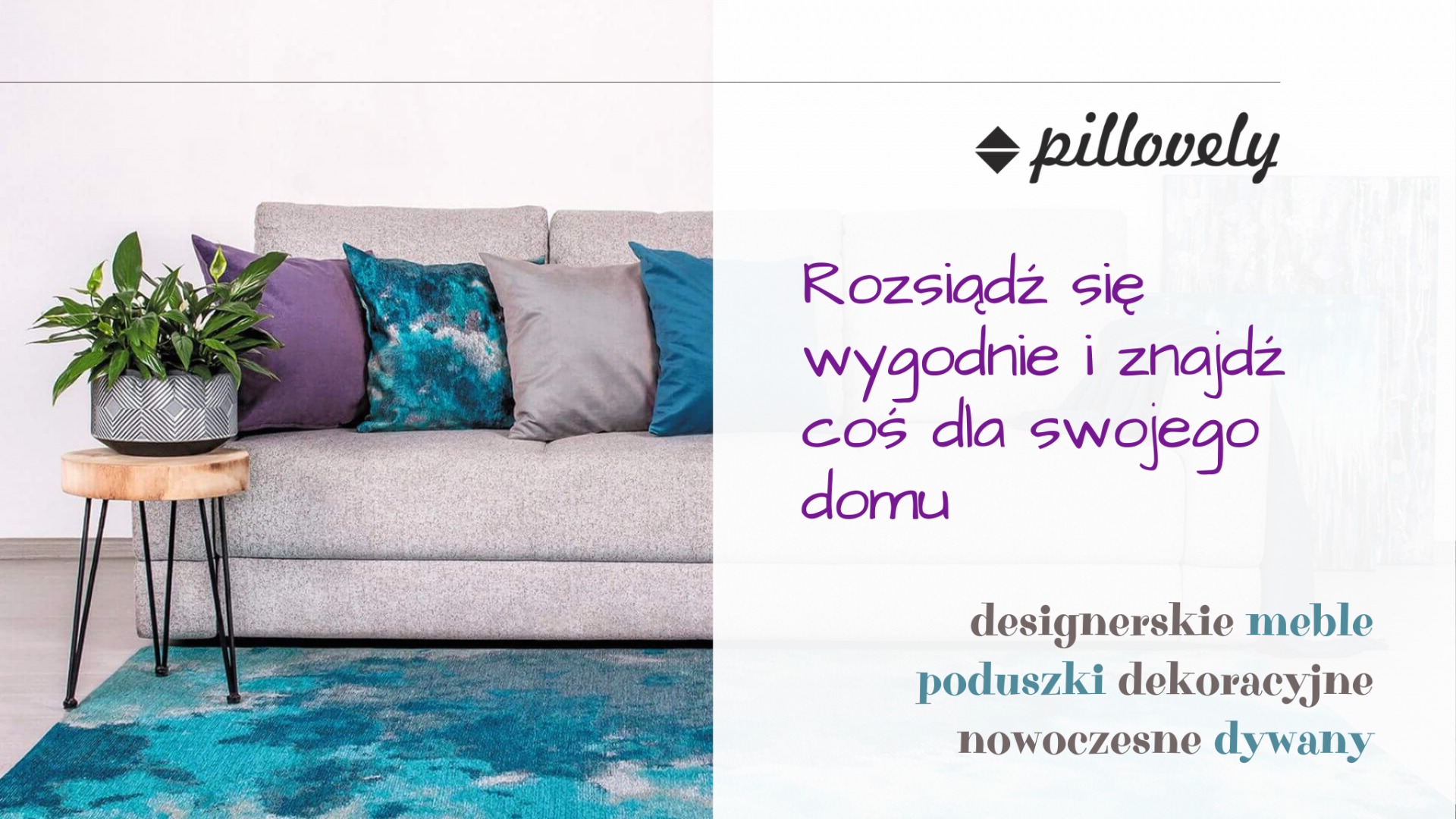 The creation of this collection was accompanied by the words of ever-lasting classics. The interiors designed in a classic way are timeless and they never go out of fashion. These kinds of interiors are both friendly and elegant and that is the reason why we like them most. Most important of all, classic does not mean boring!
Dane techniczne poniżej:
Specifications
| | |
| --- | --- |
| Certyfikat | OEKO TEX |
| Skład tkaniny | 20% BAWEŁNA, 80% PES |
| Test Martindale'a | 35000 |
| Wymiary opakowania | 54 x 48 x 18 cm |
| Wymiary poduszki | 45 x 45 x 15 cm (±2 cm) |