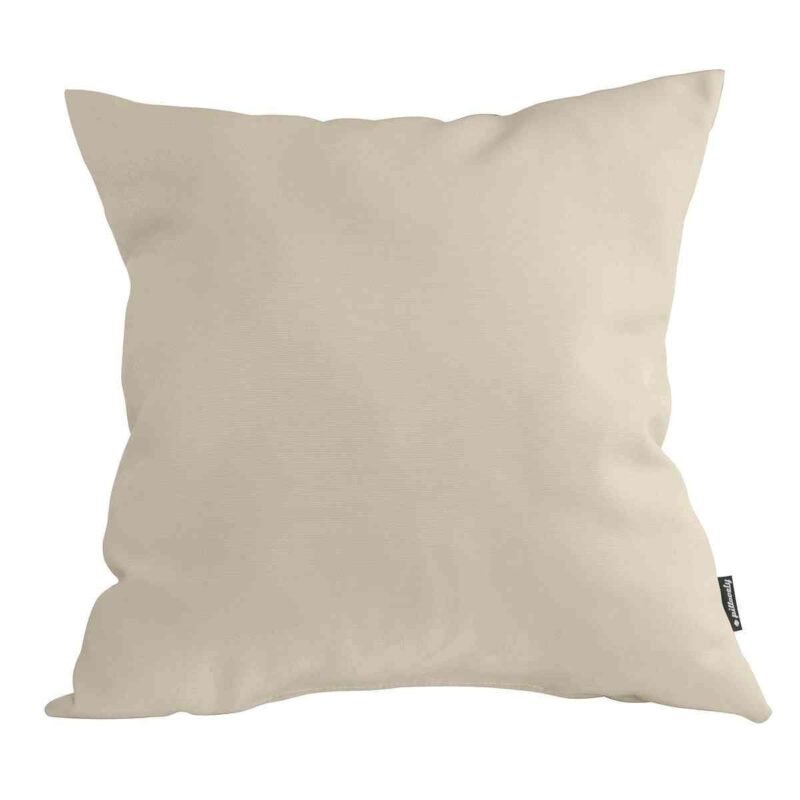 BRITO
5,61€ z VAT
Elegancka poduszka dekoracyjna, w niezwykle subtelnym odcieniu kości słoniowej. Doskonale wkomponuje się w wystrój wnętrza lub tarasu urządzonego w stylu klasycznym, minimalistycznym, albo skandynawskim. Jej delikatna, piaskowa barwa będzie wyglądać świetnie zarówno w towarzystwie lekkich, pastelowych odcieni beżu, różu, czy mięty, jak i mocniejszych barw, takich jak turkus, granat, brąz, czy bordo. Poduszka dekoracyjna BRITO rozjaśni Twój dom i wprowadzi do niego harmonię i dobry styl. Jest także wspaniałym pomysłem na prezent dla kogos bliskiego.
In stock
Description
Decorative pillow BRITO
Collection: SUMMER 2018
Do you want to keep the warmth of summer in the interiors of your house or flat? It is possible at the moment due to the unique pillows of the latest summer Pillovely collection of 2018!
A decorative pillow BRITO is an elegant pillow in the subtle shade of ivory. This pillow goes perfectly with the interior design of our house, flat or terrace decorated in a classical, minimalistic or Scandinavian style. The delicate and sandy colour of this pillow BRITO will interact perfectly with both bright and pastel shades of beige, pink or mint and also with darker colours such as cyan, dark blue, brown or claret. This item of the decoration will make our interiors of the house, flat or terrace look brighter and it will add a harmony and a good sense of taste to our interiors, too. The decorative pillow BRITO is also a perfect idea for an unusual present for someone special.
[divider height="50″ style="dots" line="default" themecolor="1″]
[image src="//pillovely.com/wp-content/uploads/2018/02/pillovely-logo-outdoor-opis-2.png" size="" width="400″ height="" align="center" stretch="0″ border="0″ margin_top="50″ margin_bottom="30″ link_image="" link="" target="" hover="" alt="" caption="" greyscale="" animate="zoomIn"]
Get to know our new collection of decorative pillows Pillovely OUTDOOR, in which we can find pillows that are intended to be used both in the interiors of our house or flat and outside. Due to these pillows, our terrace and living room can create the consistent and tasteful unity. Pillows from the collection Pillovely OUTDOOR can add some elegance and harmony to our house or flat, too.
A new collection Pillovely OUTDOOR is something that we cannot be indifferent to it. This collection consists of pillows, which can be perfectly used both outside e.g. on our balcony or terrace and in our interiors. Due to these items of the decoration, we can create a unique style both on a big terrace and in a small living room. The fabrics of the pillows from the collection Pillovely OUTDOOR are resistant to UV radiation and they keep out the moisture.
Specifications
| | |
| --- | --- |
| Certyfikat | CLEANABOO |
| Kolekcja | LATO 2018 |
| Skład tkaniny | 100% PES |
| Test Martindale'a | 60000 |
| Wymiary opakowania | 54 x 48 x 18 cm |
| Wymiary poduszki | 45 x 45 x 15 cm (±2 cm) |